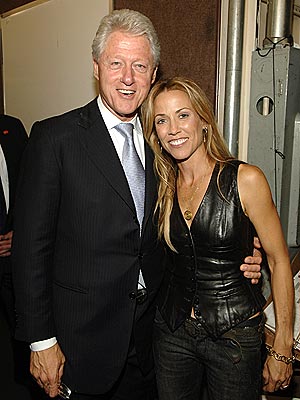 Sit back and relax as you enjoy this week's Sports Shorts.
John Wayne Bobbitt was recently dropped from a celebrity boxing card after failing several blood pressure tests. It's certainly not the first time in his life he's been unexpectedly cut.
Tony Romo recently took a homeless man to a movie. It's not as generous as it sounds, though. The movie was High School Musical 3.
Upper Deck playing cards have begun offering strands of Abraham Lincoln's hair. The company was originally going to offer Bill Clinton's DNA but he's been giving that away for free for years.
Syracuse handed Notre Dame its fifth loss of the season. Charlie Weis' team has been so bad they're considering changing their name to the Passive Aggressive Irish.
The Florida Marlins have received approval for a new downtown stadium. The proposed structure is expected to have a giant video screen, a retractable roof and seating for all five of the team's fans.
The White Sox have reached a tentative agreement with 19-year-old Cuban star Dayan Viciedo. The infielder should have no problem passing his physical given the fact he swam all the way from Havana to Key West.
Players on FC Copenhagen are being offered two free adult movies every time they win on the pitch. If nothing else, the films should really help them with their ball handling.
A die hard San Francisco sports fan recently got a huge tattoo of Barry Bonds on his back. Fittingly, the tattoo took five needles to complete.
Texas Tech defeated East Central by a lopsided score of 167-115. The last time the Red Raiders were involved in a beating that profound it involved Bobby Knight and a belt.
A new cable Ski Channel is scheduled to launch on Christmas Day. It should all be downhill from there.
Lab technicians from the World Anti-Doping Agency are currently testing Viagra for its use as a performance-enhancing drug. You'd definitely want to knock twice before you entered that lab.
Subway has agreed to a long-term partnership with Michael Phelps to promote their 12 foot long party subs. Or as Phelps calls them, breakfast.